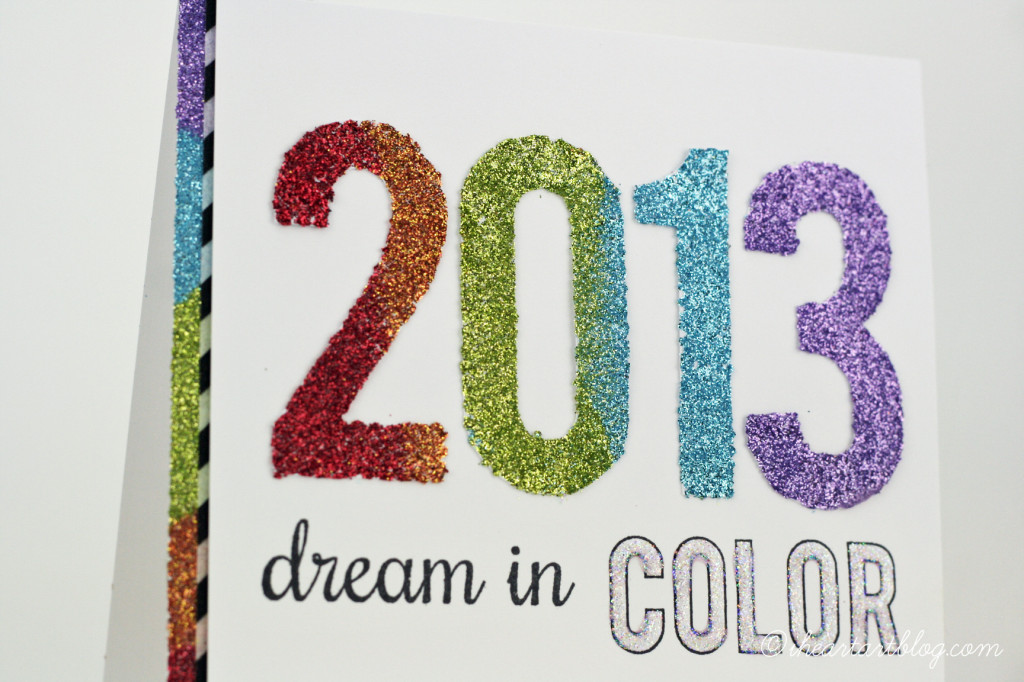 Happy Monday everyone!
I hope everyone's Father's Day weekends were spectacular. I think my most favorite thing about Sunday (besides Skyping with my soldier) was seeing all the dads in their old rocker shirts! I spied some Motley Crew, Grave Digger, and the like! I'm certain my own hubby would have worn his old Batman shirt if he were home!
Today I have another Video Tutorial up on the Scrapbook Adhesives by 3L Blog! I decided to "wear my adhesive on the outside"!
Hope you can stop by and leave me some love 😉
Thanks,