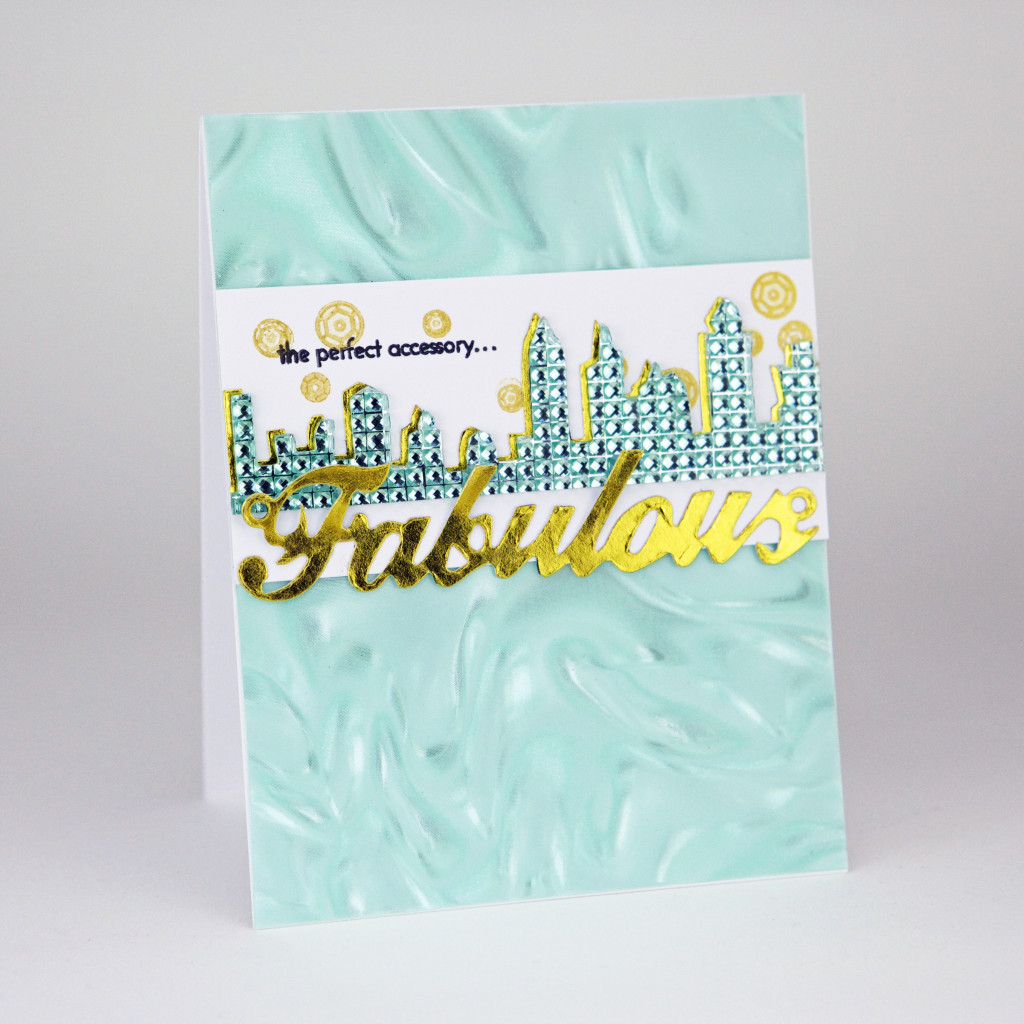 This Sizzix Blog Hop is totally spectacular! Are you ready for some really rad projects? Hop with us today to check out who has been making what with Marisa Pawelko's line of unique and snazzy Sizzix dies from The Modern Surrealist collection! Her designs will put a little sparkle and extra pizzazz into your day. With the versatile Sizzix Originals dies and the Sizzix SophistiCut Machine you can make fun and easy jewelry, add some perk to your fashion, brighten up your space with a little lively décor- and whatever other exuberant crafts you can imagine up!
I have a video tutorial for ya:
Hang out with these designers, see what awesomeness they've made, leave them some love and join us back here to share what goodness there was to be had:
Margot Potter @margotpotter
Jonathan Fong @jonathanfongstyle
Hilary Kanwischer @hilaryscraps
Anna-Karin Evaldsson @layersofink
Tami Mayberry @tamimayberry
Karin Jordan @leighlaurelstudios
Laura Russell @makelifelovely
Jennifer Priest @hydrangeahippo
Tiffany Johnson @iheartart
Tanner Bell @alittlecraftinyourday
Courtney Chambers @alittlecraftinyourday
Kathy Cano-Murillo @craftychica
Jade Harrington @jaderbomb
 For this Sizzix Blog Hop featuring the Marisa Pawelko line of Sizzix products, The Modern Surrealist, Sizzix will ALSO be giving away this scandalous prize of over $150 retail value! It includes these phenomenal items: Sizzix SophistiCut Machine, Trucker Cap Mini Card, Big City, Fashion Cuff, Cheetah Overlay, Lush Lips, Sunglasses
Enter your email address below for a chance to win these fabulous Sizzix products!