CHA 2015 Anaheim
Donning A Teal Cardigan
Hello Blogosphere! A week and a half ago I traveled to Anaheim, CA to attend the Craft and Hobby Association Tradeshow event! I didn't get many pictures of the latest and greatest products, but I DID get a behind-the-scenes look at Lawn Fawn Headquarters… Here are my pics donning the awesomeness that is the Lawn Fawn Teal Cardigan!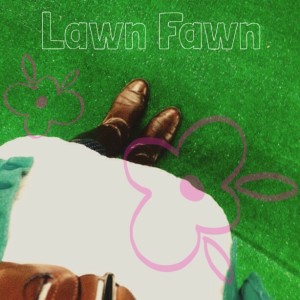 Lawn Fawn HQ:
Lawn Fawn Booth #435 Set-up:
Working The Booth:
On the last day of the show…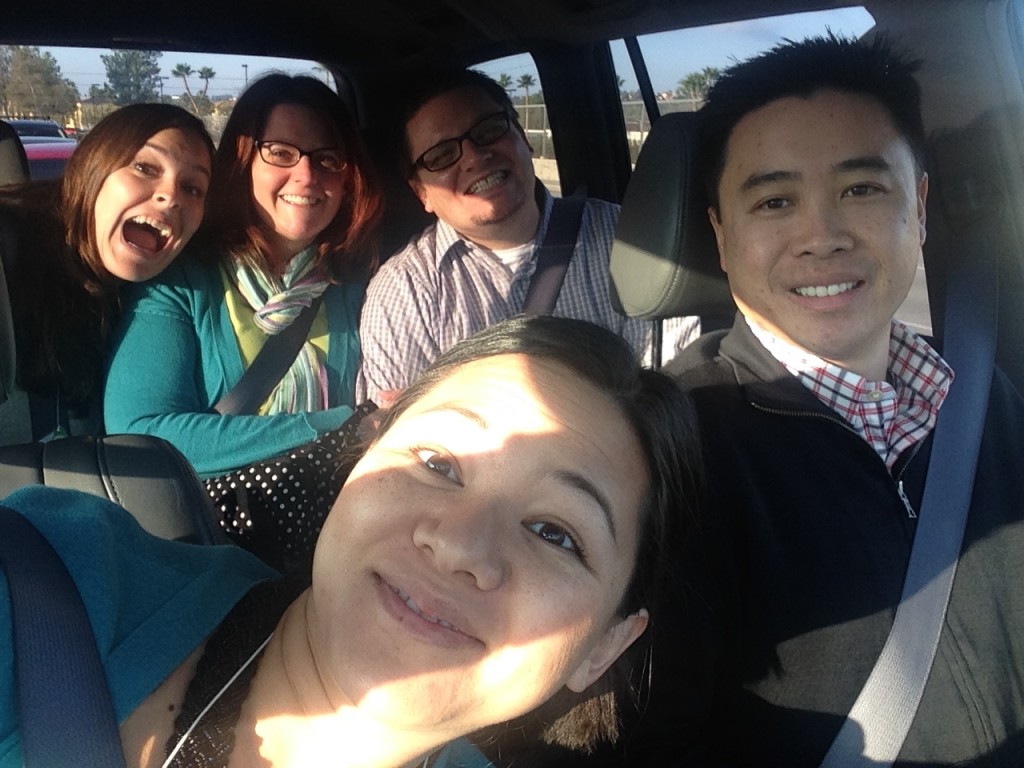 The MUSCLE 😉 Taken by Nancy…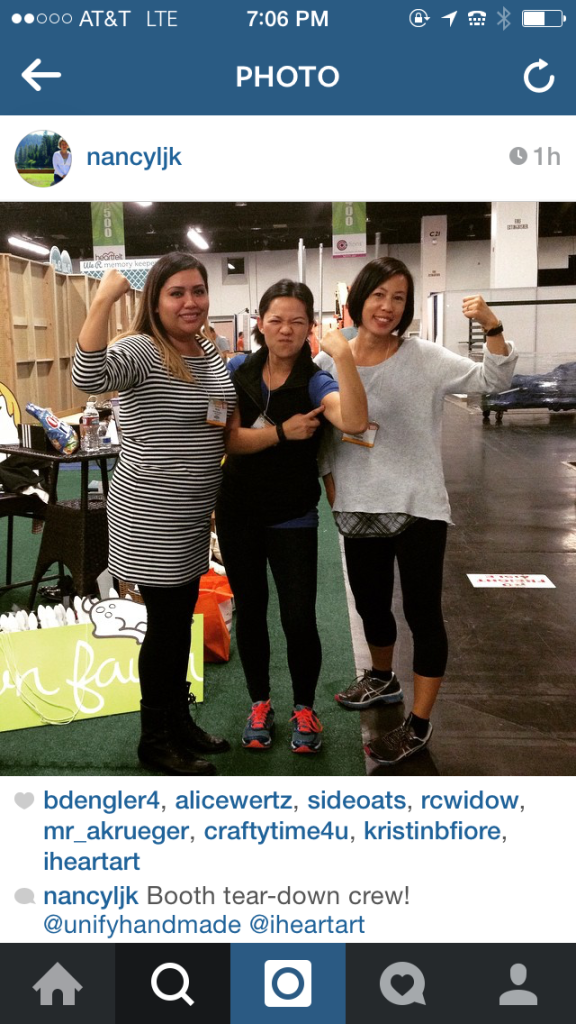 Funny Group Photo: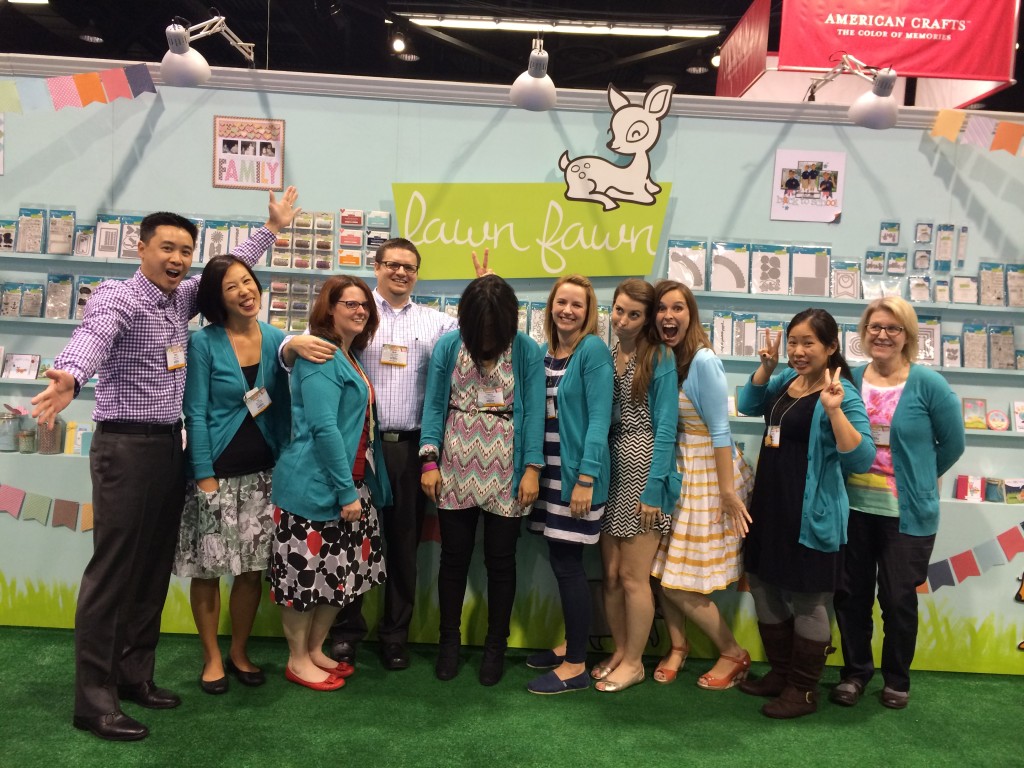 Hope you enjoyed this behind-the-scenes look into The Lawn Fawn Booth!