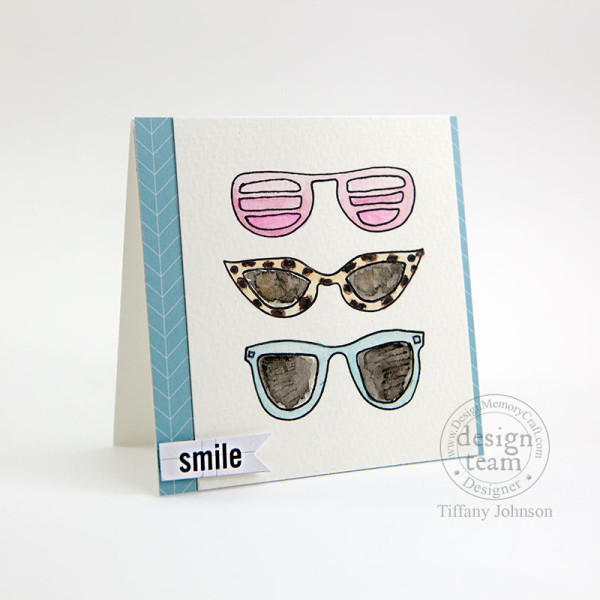 Hello Blogosphere!
It's HOT and Sunny in New Orleans, so there's no better day than today to get out those shades! Today, I have a photo tutorial up on the Design Memory Craft Blog showing you how to create your own Custom Stencil Art!
I adore this doodled look & hope you do too! You can view the complete tutorial HERE!
Also, did you know that today is National Coloring Book Day?! IT IS! There's a HUGE giveaway on the Facebook page!
Thanks so much for stopping by,