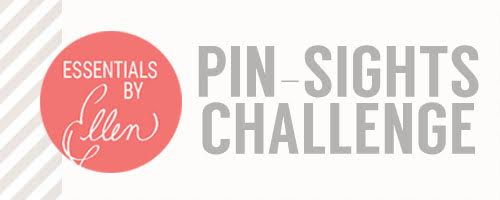 Hello Blogosphere!
First off- THANK YOU for dealing with the technical difficulties I had with removing the malware from my site! The folks at GoDaddy & Site Lock did a great job getting everything under control and off of Google's blacklist in under 24 hours- whew! RIGHT?! I don't speak code, so it was awesome having some knowledgeable people on my side!
Onto the awesome news….. This month I was asked to participate in Ellen Hutson's Pin-Sights Challenge! Here's your inspiration: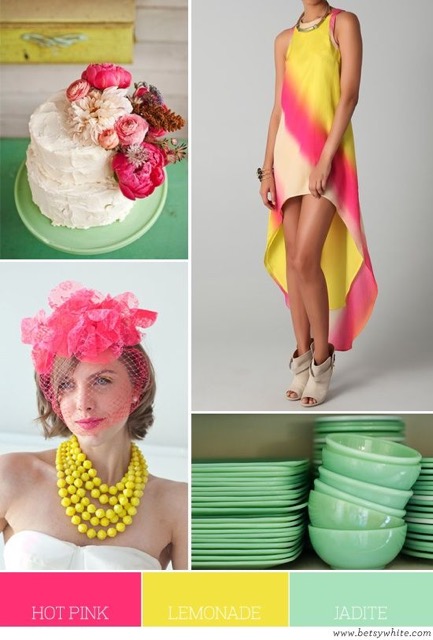 How awesome are those colors? So, if you'd like to participate please follow these steps:
– Go to Ellen Hutson's CLASSroom Blog for details and inlinkz linking:  http://ellenhutson.typepad.com/the_classroom_new/2015/07/essentials-by-ellen-august-pin-sights-challenge.html
-Use your Ellen Hutson Essentials Stamps and Dies to create anything your little heart desires to be eligible to win a $50 Ellen Hutson Store Gift Certificate….that's a whole lotta goodies!
-HAVE FUN!
Here's what I created: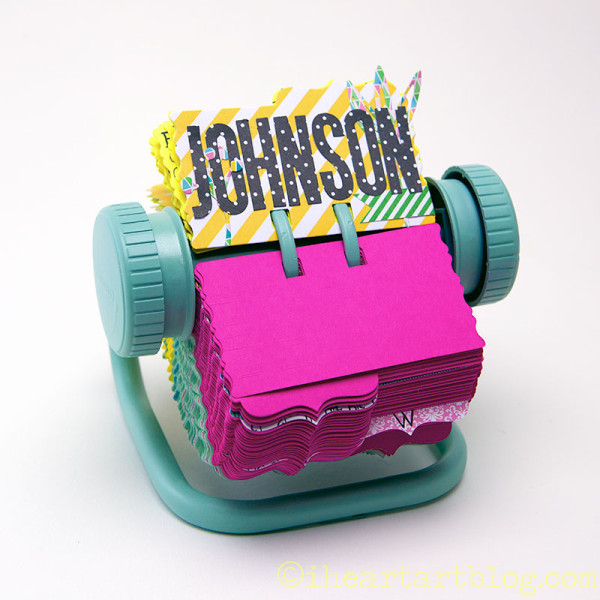 For the longest time, I've been wanting to alter a Rolodex & when I saw this month's Pin-Sights Inspiration, I KNEW I HAD MY COLOR PALETTE!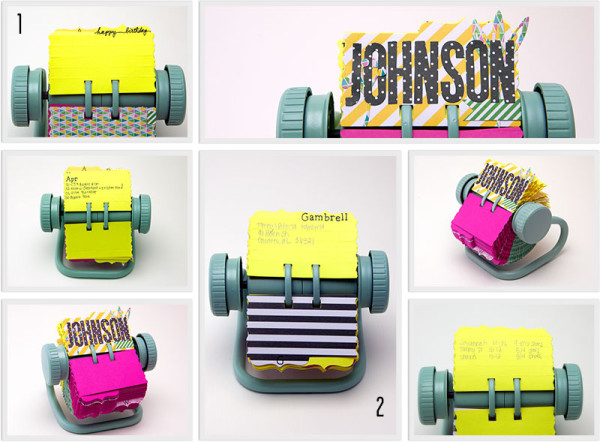 1. After spray painting the rolodex & die-cutting a bunch of the little cards, using the Essentials by Ellen Wish Big Clear Stamps by Julie Ebersole, I created a section to keep track of birthdays. Using the Sizzix Big Shot Plus allowed me to cut the letter-sized pieces of cardstock with ease!
2. The rest of the Rolodex has contact information with kids' names & sizes for gift-giving! I wrote in pencil to be able to update and correct the contact info easily! Each last name and alphabet card was stamped using Lawn Fawn Stamps.
3. The main decorative card has pretty floral die-cuts using the Essentials by Ellen Wild Garden Dies by Julie Ebersole!
Here's everything I used: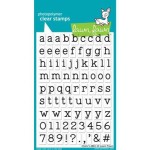 I hope you play along because you could win this….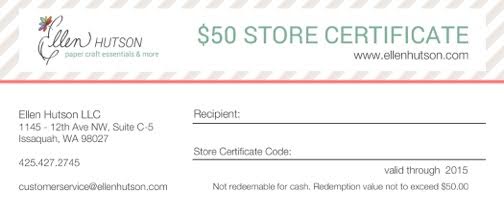 Have an awesome weekend,